How To Transport Your Canoe & Kayak Safely
There are several different options for transporting canoes and kayaks on roof racks – including measures that can be taken if you want to transport other sports equipment, or items like bikes, at the same time. Our range of canoe and kayak transport accessories has everything you're likely to need. However, one of the most important things before you even get started, is to check the weight capacity specified by your car's manufacturer. This will dictate how much you can load on to the roof of your car, as well as which roof racks are appropriate for the vehicle that you are using.
Choosing a roof rack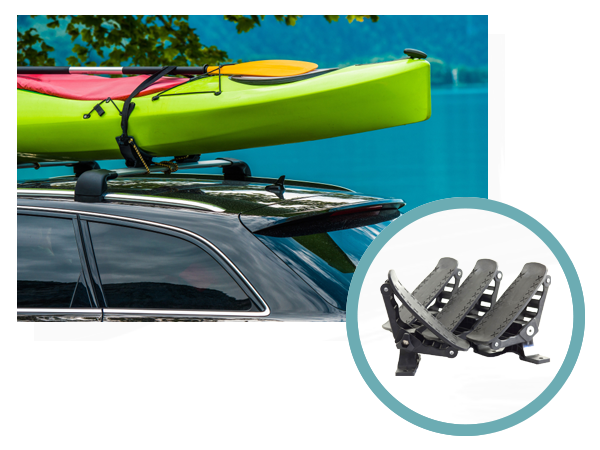 Roof racks and transport equipment are an investment, choosing a high-quality kit is important – both to keep your kayak or canoe safe, as well as to protect your vehicle from inadvertent damage.
Choosing high quality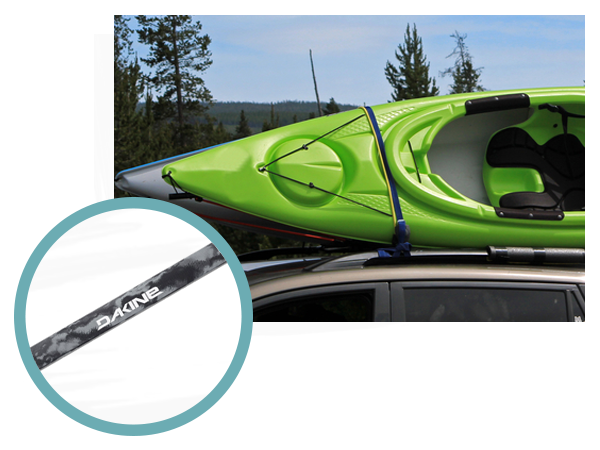 Tie-down straps are critical to secure your canoe or kayak. It's also important to regularly check them for wear and tear. Do replace them if they start to wear thin, or show any signs of damage.
‍
Using roof rack pads between the kayak and bars will help protect your vehicle from scratches, as will checking that your roof rack is securely fitted, every time you travel.
Things to avoid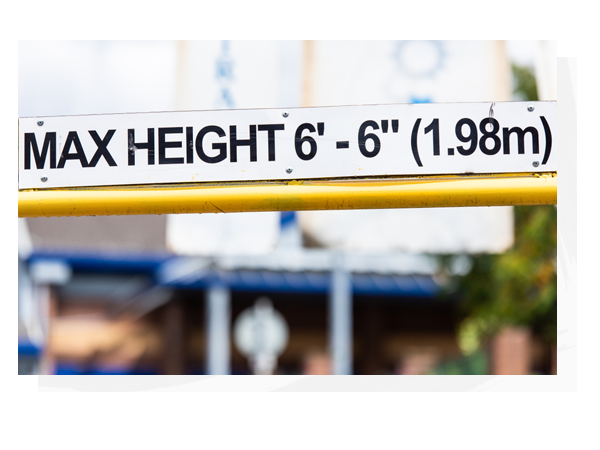 Using cheap rope or improvised lashings risk your equipment becoming dislodged during travel. The most serious risk is that the kayak or canoe may come loose entirely, and be damaged or destroyed. Even if this doesn't happen, a loose or wobbly kayak can scratch your roof, causing significant damage to your roof. The same if true of wooden planks, or other improvised roof bars. And, when you do fit your roof bars – make sure that you are aware of your overall height, going under low bridges can prove perilous if you don't have an accurate idea of just how tall your car has become!
Transporting a sole kayak
A single kayak is easy to transport using a standard roof rack. Sit on top kayaks are generally easier to transport upside down, to protect the shape of the hull. If you are a solo kayaker, you might be hit with the additional challenge of how to safely lift your kayak on to your car. This is where a roof rack load-assist – the bars of the load assist clamp to your any roof rack bars you have already installed on your vehicle. This will allow you to slide the load assist out, and rest the stern of your kayak on it – at the same time enabling you to lift the other end of your kayak on to the roof.
Top Tips If You Are Transporting Multiple Kayaks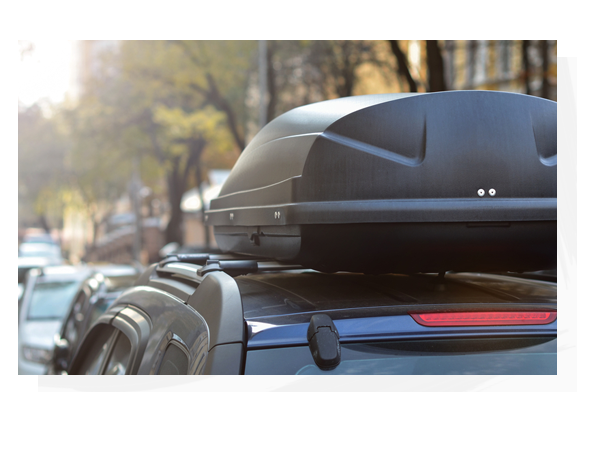 Normally, unless you have a particularly wide vehicle – multiple kayaks will not be able to fit side by side on your roof. This means that if you want to load multiple kayaks on to your car, you will need to load them on their edge. We offer a great range of racks, depending on the size and shape of your kayaks, as well as the type of roof bars you have fitted.
‍
These kind of upright bars are also a great way to transport other storage devices, like roof boxes alongside your kayak, to allow you to safely transport all of your canoe and kayak accessories.
Protection From Theft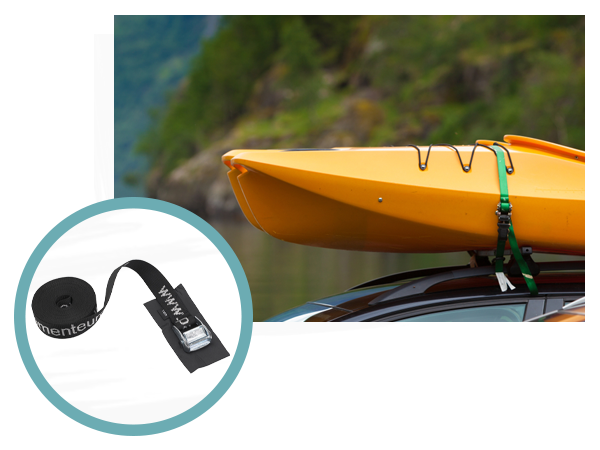 Of course, even once you've safely managed to transport your canoe or kayak to your chosen destination – there are other important safety aspects that you need to bear in mind. An expensive piece of watersports equipment can make an attractive prospect for opportunistic thieves. For complete peace of mind, choose a strong, sturdy tie-down strap that will keep them safe from any attempts to remove it without your consent.