Main Purpose:
‍To keep you warm whilst allowing water to get in.
Main Purpose:
‍Drysuits are completely waterproof and are worn with thermal base layers to keep you warm.
Why Do I Need a Wetsuit?
Best suited to wear for a longer, in the water, activities.
Why Do I Need a Drysuit?
‍Best suited for watersports in cold and inclement weather when you are predominately out of the water.
Water Sports Activities:
‍Surfing, bodyboarding, open-water swimming, SUP, paddlingboarding & wakeboarding
Water Sports Activities:
Kayaking, jet skiing, kitesurfing & sailing
Summer or Winter?
All year round, shorty wetsuits are also available and are perfect for the summer.
Summer or Winter?
Cold, wet days in the summer but mainly autumn & winter. Thermal base layers are essential as drysuits on their own do not provide any warmth.
If you are taking part in some watersports then you'll probably want something comfortable to wear. Wetsuits and drysuits are both fantastic options. Whether you want to stay warm, dry, or both, these water sporting essentials will enhance your performance by keeping you in or on the water for longer. From rafting to open water swimming, and everything in between, these suits tick all the boxes. Whether you're looking for men's drysuits, kid's drysuits, or women's drysuits, there is something to suit all ages and sizes.
‍
Just like the name suggests, there are some significant differences between drysuits and wetsuits. Essentially, wetsuits trap a layer of water between the wetsuit and the skin which your body heats up and keeps you warm, whilst drysuits are designed to keep you completely dry but you have to wear layers underneath to keep you warm.
‍
Which suit you need entirely depends on the temperature of the water, your own preferences, and the activity you'll be doing. To make your decision a little easier, we will take a closer look at the differences between wetsuits and drysuits.
The Main Purpose of Wetsuits & Drysuits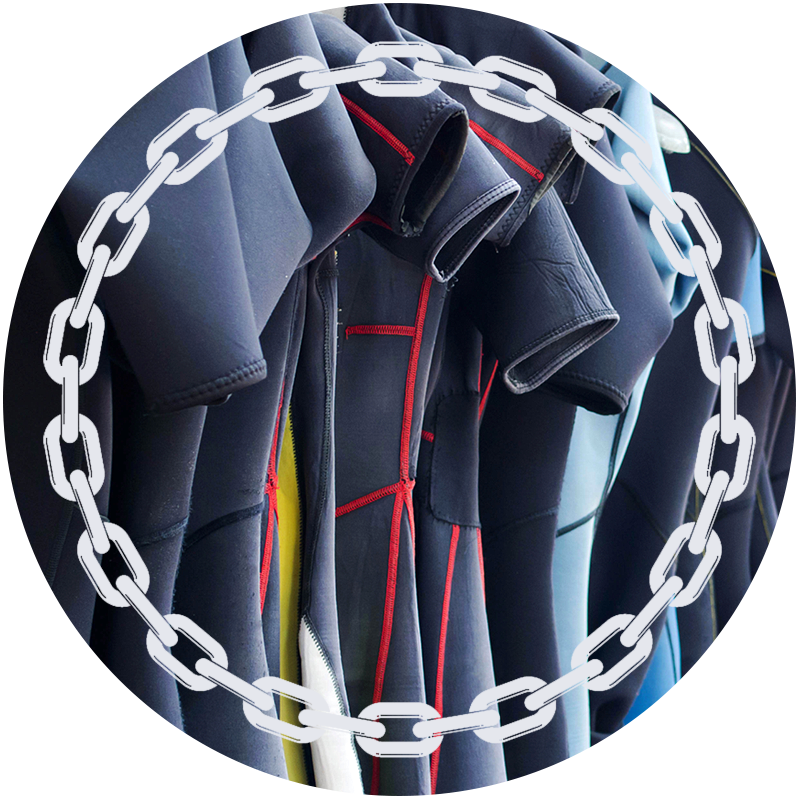 Perhaps the biggest difference between wetsuits and drysuits are their capabilities. The main purpose of a wetsuit is to keep you warm in the water. In order to achieve this, the suit is made with a thin cell foam material that is designed to create a layer of water between your body and the wetsuit itself. This layer is then regulated by your body temperature to keep you warm for the duration of your activity. In order for this method to be successful, wetsuits have to fit tightly. This tight fit also enables you to move more comfortably through the water.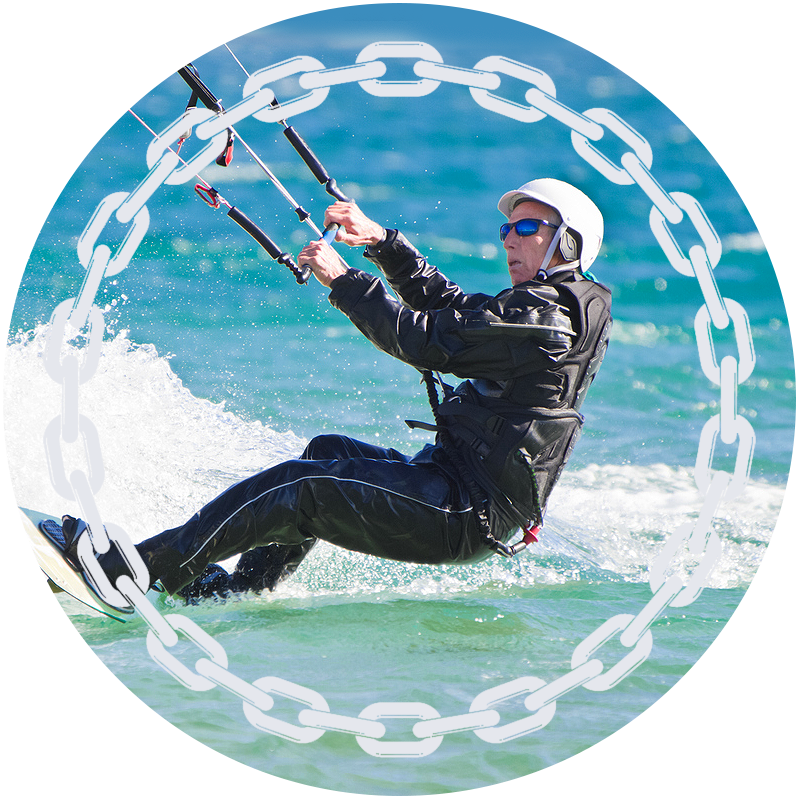 Unlike a wetsuit, where it allows water in, a dry suit is entirely waterproof. A surface drysuit is usually made from 3 or 4 layer breathable & waterproof fabric and is designed for watersport activities you undertake on the surface. Diving drysuits differ from surface drysuits and are usually made from neoprene or thick rubber. This, along with its various seals and zippers, prevents any water from getting inside. As they are looser than wetsuits, you can keep warm by wearing insulated clothing underneath.

Why Do I Need a Wetsuit?
Now the answer to this question comes down to personal preference. If you are taking part in an activity that requires you to spend a long period of time in the water, then a wetsuit is the best option. They are specifically designed to keep you warm at a variety of depths and temperatures. Because of their thermal abilities, you'll only need to wear a thin swimsuit underneath. And, if that's not enough, neoprene is buoyant and can allow you to move faster underwater. Although providing some buoyancy a wetsuit should never be worn instead of a buoyancy aid.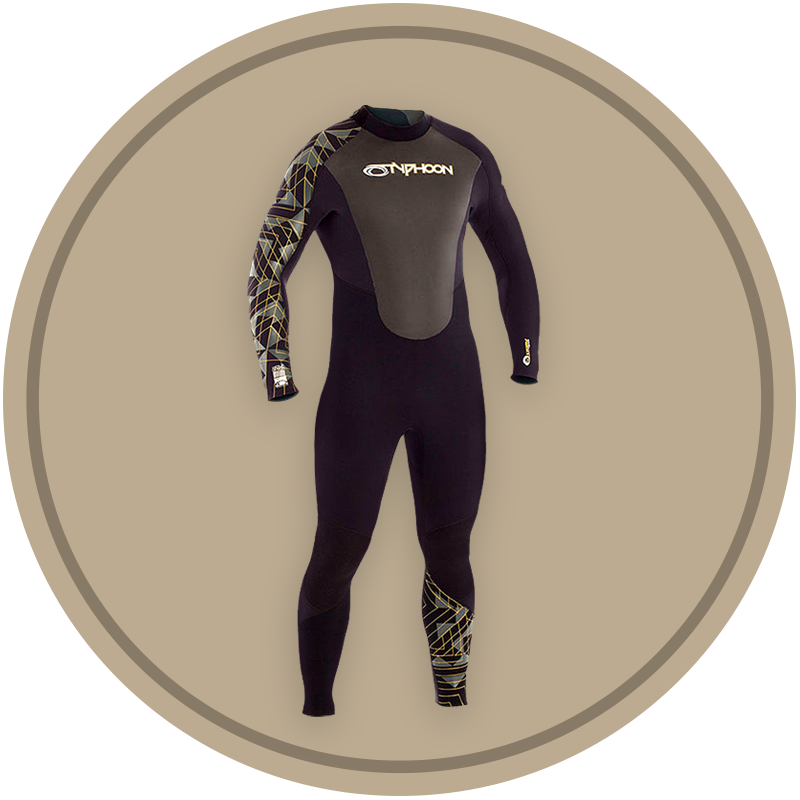 Why Do I Need a Drysuit?
Drysuits are a looser fit and allow more freedom of movement than wetsuits. They are a popular choice for kayaking and sailing. Whilst they don't necessarily keep you warm, they will keep you dry.

Designed to last, drysuits are made using waterproof materials. In order to stay warm, you will need to wear thermal layers underneath.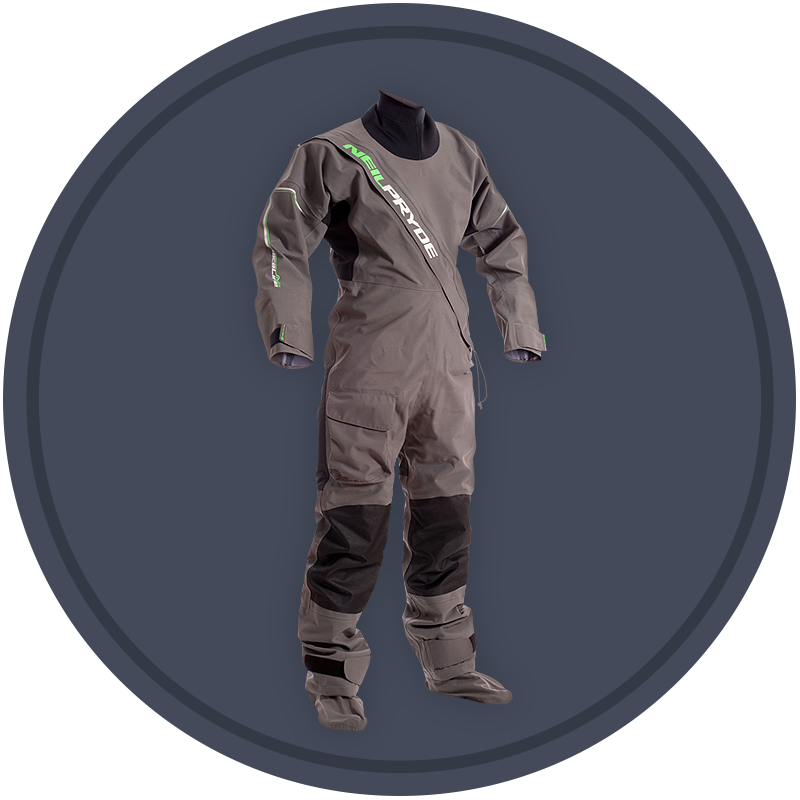 Water Sports Activities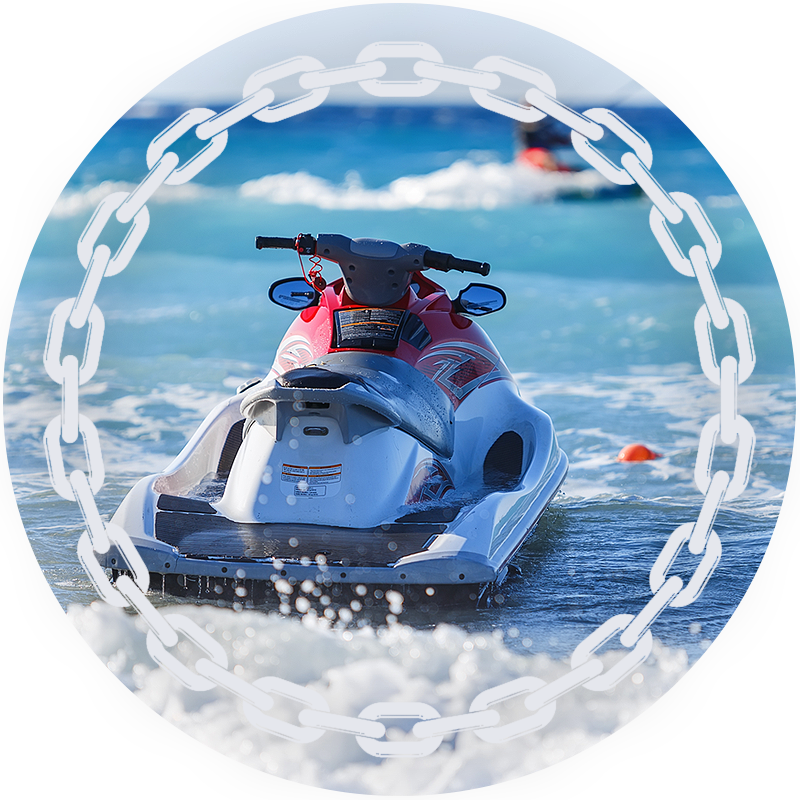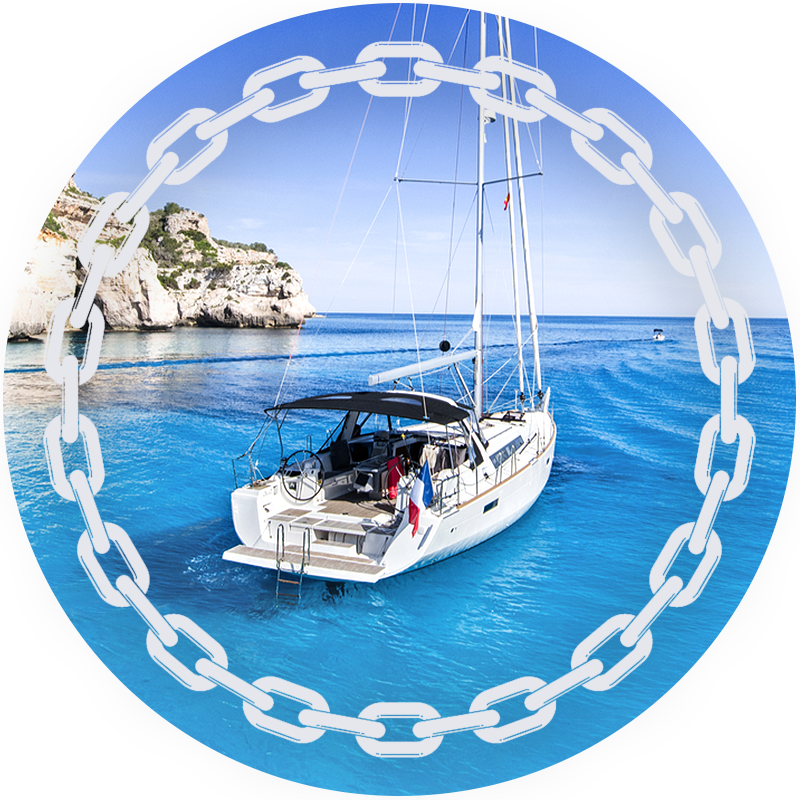 Whilst wetsuits offer optimum performance underwater, drysuits work best for jetskiing, kayaking, kitesurfing, and sailing.
‍
If you are taking part in some surfing, you'll have no problems riding the waves in a wetsuit. Wetsuits are also a great choice for open water swimming, SUP boarding, and wakeboarding. Whether you're after men's wetsuits, women's wetsuits, or kid's wetsuits, you can choose from a wide range of sizes and styles.